Landscape Contractor Novi, MI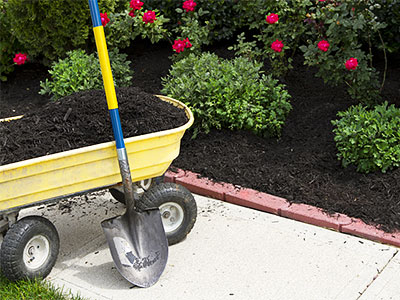 ArborScape, Inc. has been helping property owners realize their dream landscapes with the premium landscaping services that we offer. Through the years, we have created exquisitely designed landscapes for homeowners, commercial property owners, homeowners associations, and owners of large estates in Michigan. You can see our completed projects in various cities and townships in the state, particularly in Novi, Birmingham, Farmington, Franklin, Northville, Livonia, Farmington Hills, South Lyon, West Bloomfield, and Brighton. Our clients from these areas commend us for our ability to transform their ideas into stunning and functional landscapes. This is also one of the reasons why we are the most recommended landscape contractor in the state. Call us today to learn more about our services.


Choose a Locally Based Landscape Contractor
ArborScape, Inc. is a Michigan-based and family-owned landscape contractor. We have the advantage over other service providers because of our intimate knowledge of the communities where we provide our landscaping services. We also know the best landscape features and amenities that will satisfy the needs of our local clients.

As a homegrown landscape contractor, we assure our clients with highly personalized service and top-notch workmanship. We closely work with them and consider their ideas and personal preferences when working on the design proposal. If they can't decide on the specific features and amenities to add, our landscaping crews will recommend the best features that will result in a standout landscape. We have been offering this kind of service to all our Michigan clients, particularly those in the Novi, MI area.


We Are Versatile Landscape Contractor
At ArborScape, Inc., we can handle all kinds of landscaping jobs that our clients may require. From simple landscaping tasks to complex and large landscaping projects, we can work on them with great ease and utmost efficiency. If you need various landscape services, we are the landscape contractor to call.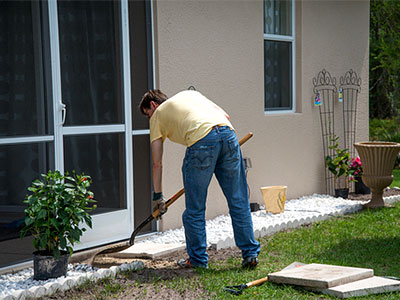 Landscape design. We have creative landscape designers who can help you realize your dream landscape. Our designers use modern design tools so we can provide you with full-color design renderings. We also allow revisions of the design plan if you want to add or remove certain features.


Landscape installation. Our landscape installation team is composed of highly experienced crews. They can work on residential landscaping tasks and large projects involving commercial and public properties. Our crews can install your desired plantings, build your hardscape features and other outdoor living amenities, and meticulously work on your fire and water features. These landscape elements will be built using premium landscaping materials and supplies.


Landscape maintenance. At ArborScape, Inc., you can rely on our expertise when it comes to lawn and landscape maintenance tasks. We can maintain your landscape's beauty, functionality, and safety with our proven maintenance methods and techniques. We mow lawns, trim shrubs and trees, perform aeration and seeding, apply fertilizers and mulches, and maintain flower gardens. We also have crews who can repair and maintain irrigation and drainage systems.


Your landscape is an investment, so you must only hire the most competent and experienced landscape contractor. At ArborScape, Inc., we have these credentials, and we can guarantee clients from Novi and surrounding areas of outstanding results regardless of the complexities of landscaping tasks that we handle. Contact us at (248) 866-4949.
We Provide Services to the Following Cities, Towns and surrounding areas in MI: